Budget Videographer London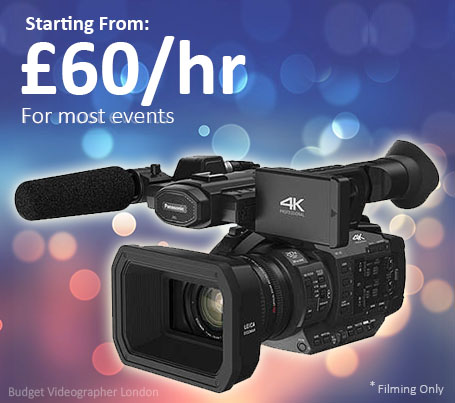 A budget videographer in London able to film your big day or event at an affordable price.
Filming - We film on professional highend cameras in order to achieve the highest quality possible. We are able to cater to a wide variety of shoots ranging from interviews, corporate promotional videos all the way to weddings and parties.
Editing - We use Adobe Premiere to do most of our editing coupled with some of the latest camera filters and effects currently available in the market. Depending on your budget and requirement the amount of editing can be adjusted.
Delivery - The final video would be delivered to you on a DVD according to the format that you require. Whether it's an hour long panel discussion or children's school recital to a short edited video clip aimed at social media, we can deliver the product in high quality.
When it comes to professional filming and editing on a budget, your search ends here. With many years of experience, I am able to cover different types of events and functions and deliver a high quality product.
Whether in full HD or 4K, your big day would be professionally captured and presented to you to be able to relive the moments a second time.
With industry specific, high quality camera equipment, along with professional quality sound and lighting, I will ensure that your event is captured to a high standard.
Got any questions? Then give me a call.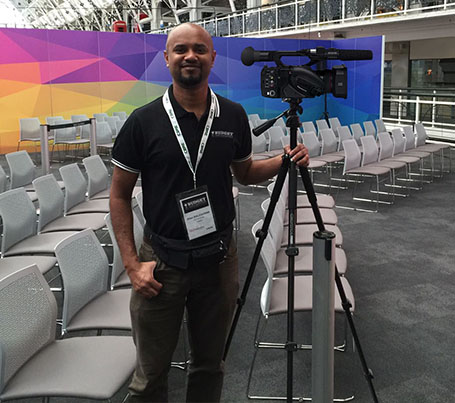 Call or text Shen:
07769313560
Types of Events